The Importance of Signal Routing to Maximize ATE Performance & Reliability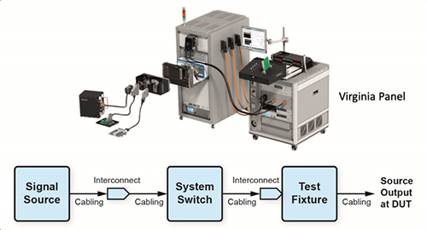 An on-demand webinar, part of Tech Brief Media Webinar Series
This Webinar presents the various challenges that ATE system engineers face when architecting a cabling and interface system. It also discusses the impact that design decisions have on the overall performance of the test system.
A few of the takeaways are:
Understand the basic development of a signal routing subsystem that connects the test instrumentation and switching elements to the device under test

Look into an examination of wiring and connector specifications and how they impact signals of interest, as well as the use of mass interconnect systems in a production environment

Ga

in insight from a company with almost 30 years of modular signal switching and simulation experience in electronic test and verification
To view the webinar, please fill out the form to the right. If you have any question, please feel free to contact us.