Signal switching is a very important part of a test system design. Whether it is sharing test resources across multiple test points, reconfiguring system resources or controlling input signals; a properly selected and implemented switching system assures accurate and fast testing.
Relays used in these switching systems could fail for a variety of reasons. If relay failures are being experienced, it may help to note the pattern of failure and the circumstances under which they occur - this may give valuable clues on how to fix the problem.
Below you will find some topics from our Support Knowledgebase to help you understand relay types, the causes of failure and replacement options. These resources could help you minimize any potential failure mechanisms in your relay.
---
Relay Types, Characteristics and Specifications
Reed relays are considered to be the most reliable mechanical relay solution for low power switching, they have few moving parts and an inherently long mechanical life. However, not all reed relays are constructed to the same standards. The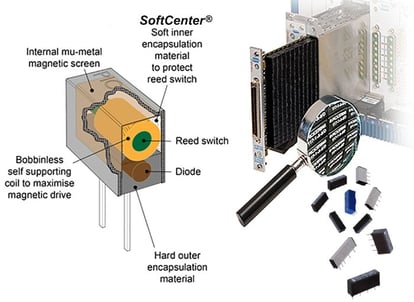 resources below will discuss the types and choices of relays available.
---
Finding Relay Failures and Causes
Relays can fail for a variety of reasons - some are accidents, some are caused by manufacturing defects and others are caused simply because mechanical relays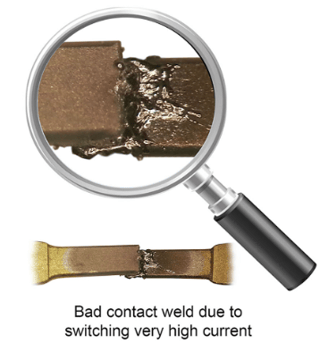 have reached their end of life. Learn more about relay failures and the causes below:
---
Relay End of Life and Replacement
Data sheets for switching quote the number of operations that a relay can perform,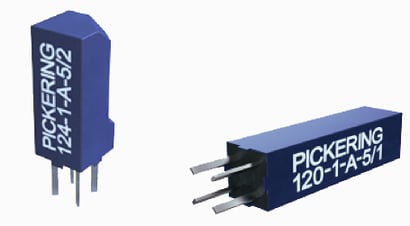 but the definition of end of life is not a precise term and is open to different interpretations. Click below to learn how to determine relay end of life and replacement options.
---
Have questions on switching and relay reliability? Contact one of our switching experts by clicking below-