We help customers move from R&D to production test with confidence using modular switching, simulation, and cabling solutions that are fit to spec, seamless to integrate, and built to last.
In your role, you're either developing an electronic test system with intricate requirements or looking to improve an existing solution. With constrained time and budget demands, you need a test solution up and running quickly that is easy to maintain.
How We Can Help
Customers have the option to choose from our wide range of COTS solutions, or to partner with us. We work with companies to plan, design, or build the full switching subsystem. We're an ideal partner for companies lacking the time and resources to take the do-it-yourself approach
Working Together
As your partner, we'll start from the beginning to help define requirements for your needs. Including:
Engagement:

we are fully dedicated to designing, deploying & sustaining electronic test - we can balance what's possible with what's economic

Right fit:

our products fit your specifications with an effective combination of COTS and customization

Integration:

it's never an afterthought. We can accelerate test system development, and we offer software drivers and diagnostics to work with other hardware

Strategic Test:

Looking for upgrades or already well into development? You can get a single solution to an entire subsystem
The Results
The ability to scale or repurpose system components in the future as needs, objectives, or requirements change while remaining as timely and cost-efficient as possible.
We'd like to help develop your test subsystem. Want to learn more? Fill out the form to get started.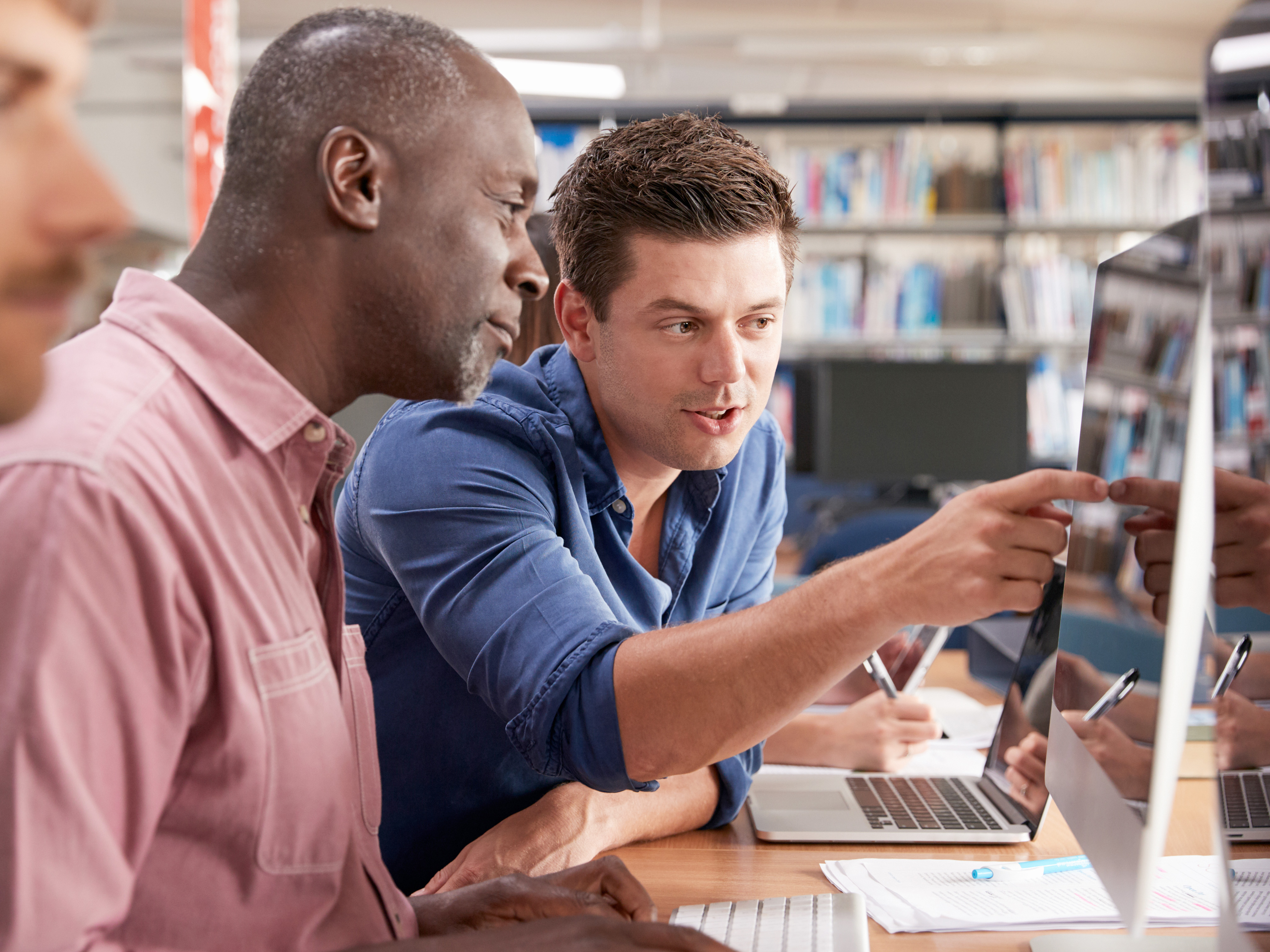 FILL OUT THE FORM TO GET STARTED
Want to learn more about developing test and measurement systems? Check out the sections below.
The agility and expertise needed so you can develop a system that meets your requirements
Quickly define test system switching utilizing the latest advancements in hardware and software
Scalable platforms as your needs evolve
3D models help create the documentation to replicate your test systems
Resources to reduce test integration time and increase test throughput
We'll accelerate the process with tools to help with your programming efforts.
Maintain your test system when in production to measure the success of the development effort
Maximize uptime and lower your cost of ownership with quality hardware, diagnostic tools, and access to experienced support
3-year warranty

on all of our solutions

Quality products endure for 15+ years

Top tier technical product support